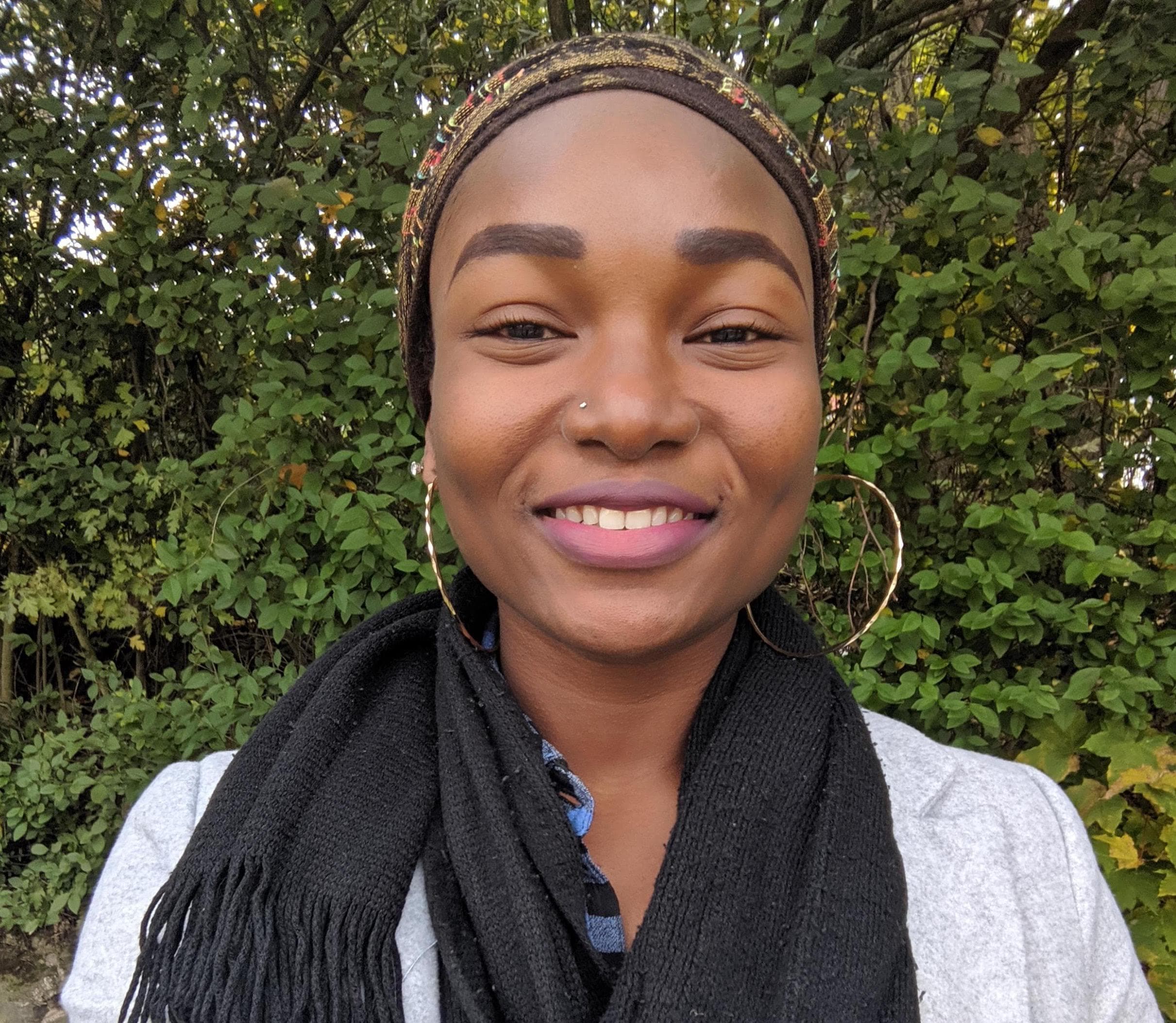 Tẹjúmádé Àfọ̀njá
Hi there, I'm Tejumade Afonja and very pleased to e-meet you!
I'm in my 3rd semester of Masters program at Saarland University, studying Computer Science. I'm also remotely working with
Prof. Nicolas Papernot
from the University of Toronto as a research intern where I'm researching the security of Speaker classification models. You can check out
cleverhans.io
for more details on my research interests.
In 2018, I co-founded
AI Saturdays Lagos
, an artificial intelligence community based in Lagos, Nigeria where we offer free-to-attend classes on Data Science, Machine Learning and Deep Learning for about 12 - 16 weeks (classes are held on Saturdays) through structured study groups. Our community is one of the largest AI community in Nigeria and for the past three (3) years, we have been honored to produce alumni in various academic institutions and IT industries.
I've always been passionate and fascinated about Artificial Intelligence (AI) for as long as I can remember and I believe that AI has potential to improve life without opening up or exacerbate inequalities but to achieve this, locations in which AI is done will have to be widened and ambitious goals to democratize AI education will need to be set. Doing so will allow a broader audience to discuss and contribute to the success of an AI-enabled world. My team and I are focused on bridging this gap of Artificial Intelligence in Nigeria through our AI Saturdays Classes.
You can stay in touch with me via Twitter and LinkedIn. You can also check out Xhirot, it's where I dump my thoughts on topics I'm interested in.